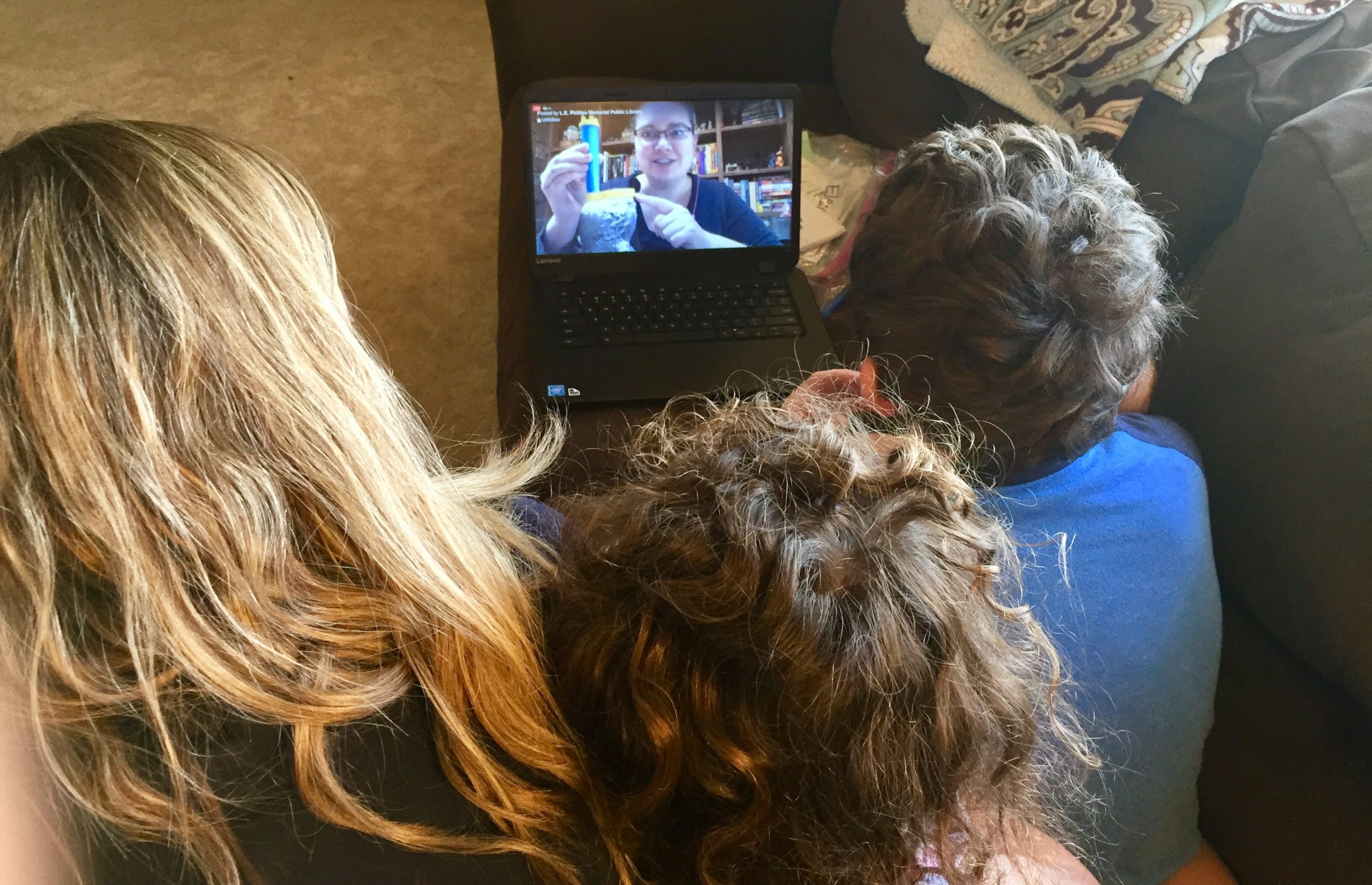 The spread of the global COVID-19 pandemic has created plenty of anxieties for parents trying to balance work and family responsibilities amid ever-changing uncertainties. In this unprecedented time of hunkering down and holing up, parents are relying more than ever on technology to help carry the educational and recreational load. All across the world
school buildings have been shuttered
and unnecessary travel is prohibited. As a result, the family home has become the school, the gym, the playground, and the office.
To carry on with instructional activities remotely, teachers are utilizing a variety of online platforms to connect with their students. We receive multiple emails each school day from our son's teachers with activities, videos, and general check-ins. Google Classroom assignments and Zoom get-togethers are the new educational norm. While
the debate
about the benefits and risks of technology for education has ebbed and flowed over the last two decades, there is little doubt that screens are saving schools right now.