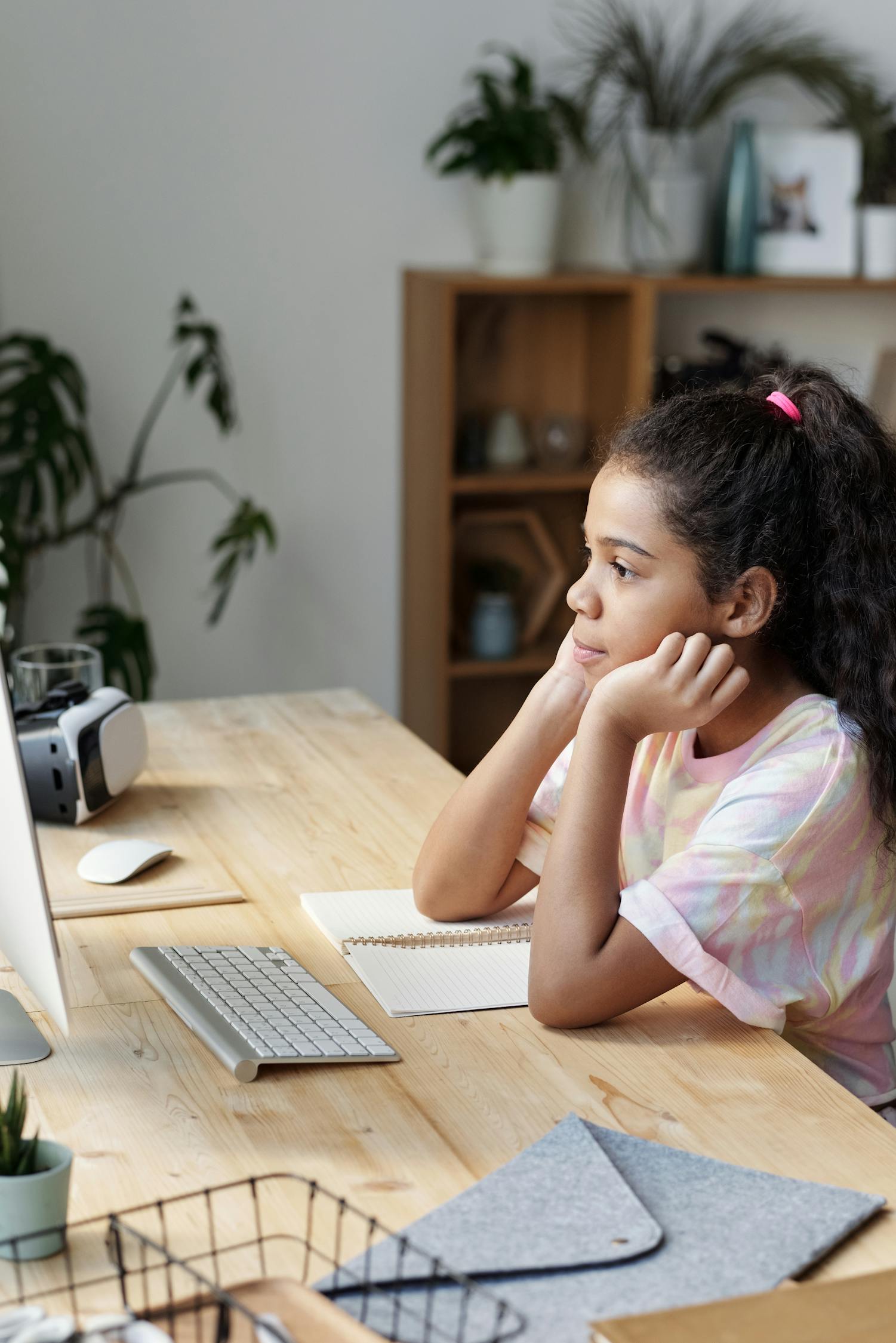 Photo by Julia M Cameron from
Pexels
My name is Russ Sabella and I'm currently a Professor in the Department of Counseling in the Marieb College of Health & Human Services, Florida Gulf Coast University and President of Sabella & Associates. One of my areas of expertise is to help kids and families develop a positive digital reputation and reduce their risk of cyberbullying.
I really miss giving student assemblies and hope to do that again soon.
I also know that kids are now online more than ever, many of whom are not supervised. Reminding them about staying positive online is critical. That's why I've just recorded my 60 minute presentation for middle and high school students and making it available to you. The cost is the lowest it has ever been -- only $299 to lease the video.
Purchasing a lease only requires two easy steps:
Sign and return the agreement (PDF; download here) to me at Sabella@SchoolCounselor.com.
You'll receive the link and password which you can then send to your students and families with 48 hours (I encourage kids to watch the video together with their parents/guardians/caretakers). I'll bill you right after that.
Please feel free to contact me via email or by phone (239-471-4212) if you have any questions.