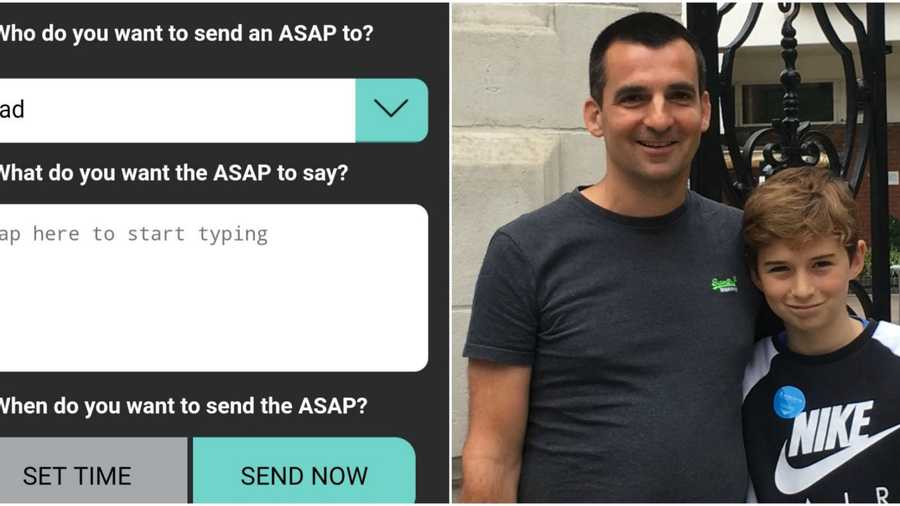 Parents of teens know that cell phones can be a great way to keep in touch when their kids are out and about. That is, unless they get distracted and "forget" to respond, which leaves you in a state of panic. Luckily, one dad is here to help.
Nick Herbert created the app
ReplyASAP
after getting fed up with his son Ben ignoring his texts. The app takes over the phone's screen and sounds an alarm, essentially forcing teens to respond to their worrisome parents if they want to regain access to their phone. The app also notifies parents when their adolescent has seen their message.