Source:
Facebook Rolls Out New Tools To Fight Cyberbullying | ThinkProgress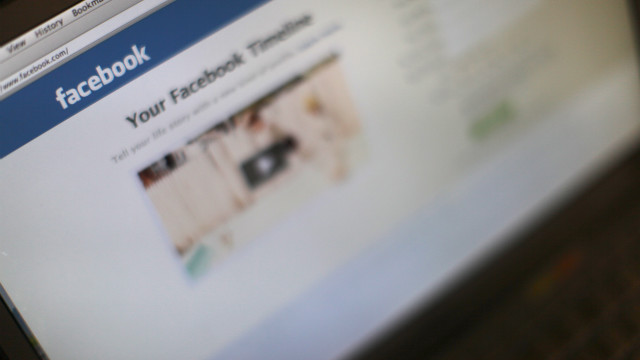 FACEBOOK ROLLS OUT NEW TOOLS TO FIGHT CYBERBULLYING
|
This week, Facebook is rolling out a new interface to assist users who may report
inappropriate or unwelcome content
in way that better connects to their emotional reactions. For example, teenagers will be able to click "This post is a problem" and proceed through some simple prompts to process how exactly the content makes them feel. Facebook then encourages them to take action; for example, someone more annoyed than fearful might send a pre-written message to the person who posted the negative content. Someone who feels more threatened would be prompted to get help from a trusted friend or adult, and resources will also be offered for individuals feeling suicidal. The goal of the new system is to help Facebook users take charge of their issues and actually communicate with others about conflicts.
Read more here:
http://www.cnn.com/2012/07/12/tech/facebook-cyberbullying-update/